Pre-wedding consultations
The most important part of hiring a wedding DJ – even more than the actual event – is the pre-wedding consultations in the planning phase. This is where you get to know your DJ and pour your heart out about what exactly you want on your big day from musical preferences to value-added services to set lengths and everything in between.
Our DJs drink in the details and make sure you have nothing to worry about, making the musical background as muted or as loud as you would prefer, while you are flashing smiles from the aisle.
Seasoned Wedding DJs with a variety of Playlists
Not all DJs are the same. Some are more into parties while others specialize in weddings or corporate events. Our wedding DJs bring in their rich experience of handling weddings of every kind and every scale. From the loud and upbeat Indian Wedding in Australia to a milder celebration of a church wedding, we have the DJs with the right experience for your wedding.
You can discuss your musical preferences and take advantage of the variety of playlists that they come up with. You can tweak and personalize the music and as the party goes on, they can accommodate guest requests and adjust the mood picking up the vibe from the guests.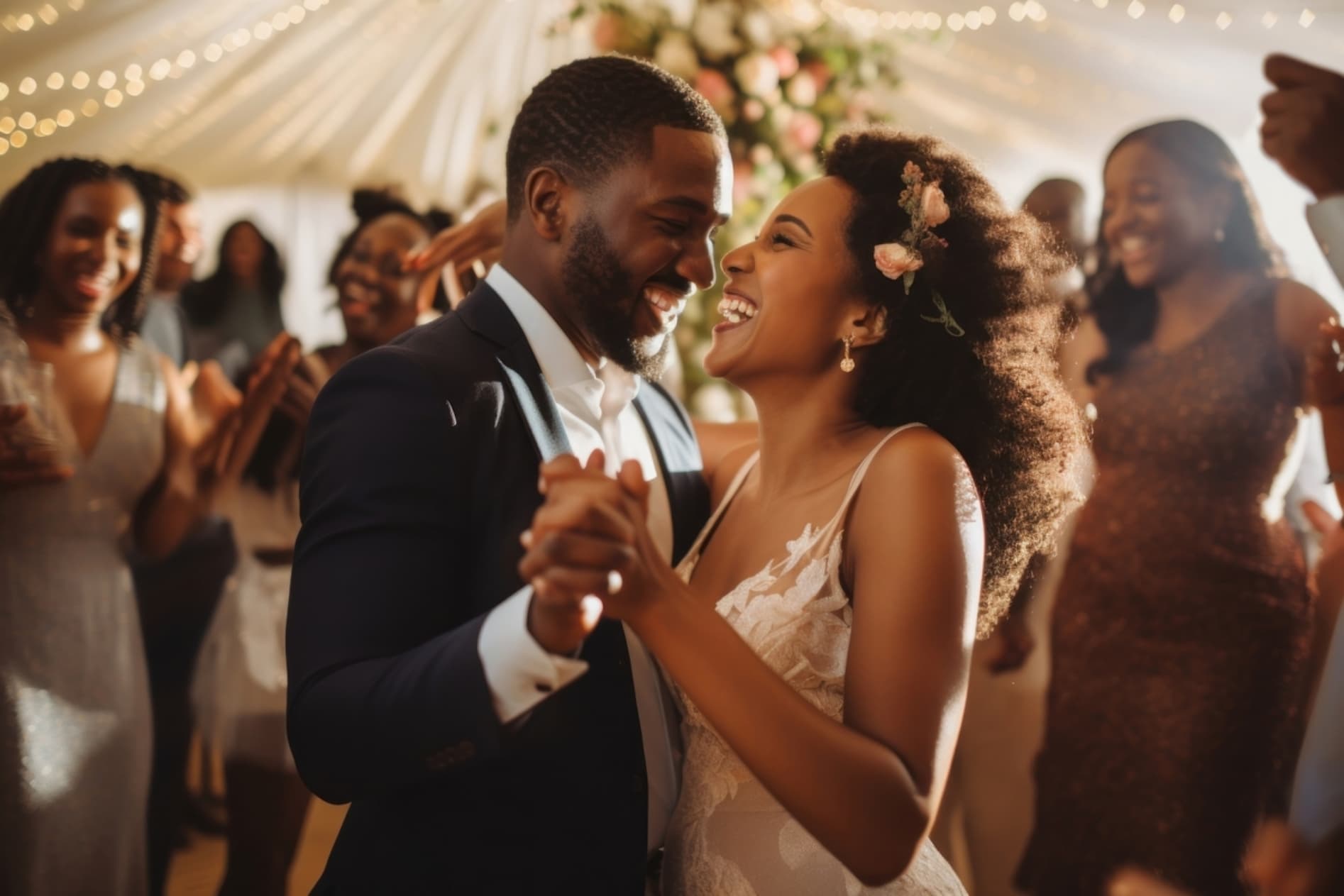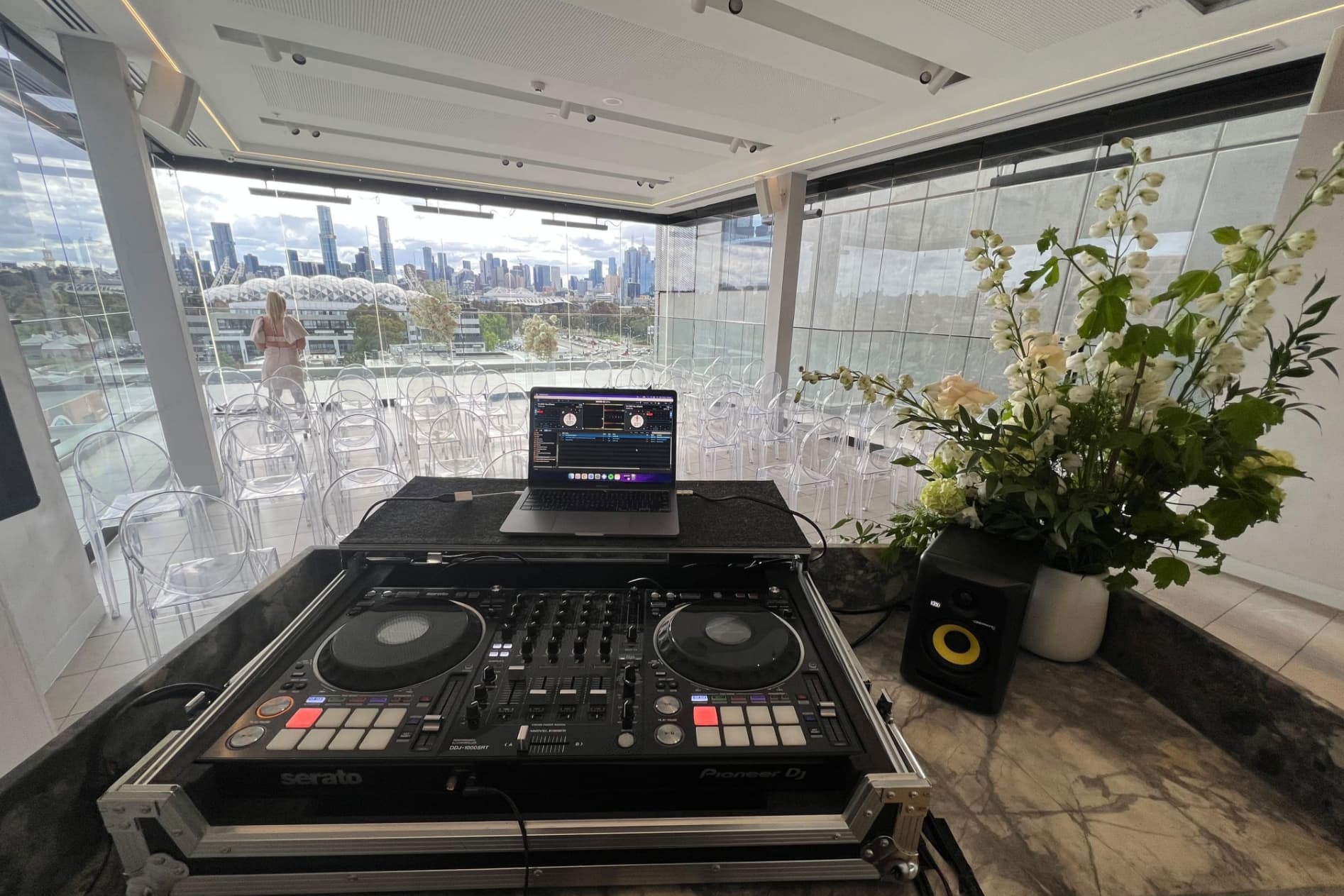 In addition to DJ services, you can also hire our female DJs for their EmCee services making the whole event more seamless in its organization. This way, you can be sure that your wedding DJ is well aware of your reception program and that no overlaps of music or bursts of loudness interrupt any part of the festivities.
Looking for a wedding DJ for hire in Melbourne, or mulling over finding the right wedding DJ in Central Coast? Contact us today to learn more about Femme Beatz Entertainment's female DJ services and learn how we help make your wedding day unforgettable.