Hire the Party DJs in Perth
Femme Beatz Entertainment brings you the best female DJs in Perth
Hire Female DJs for Perth Weddings
Writing the symphony of Love & Music!
Create your dream wedding with Femme Beatz Female DJs for hire in Perth! Our talented and passionate DJs spruce up your special day with the perfect musical backdrop. From the enchanting ceremony to the electrifying reception, they'll curate a playlist that resonates with your love story and keeps the dance floor packed all night long.
Get ready to dance, laugh, and cherish unforgettable memories.
Uplift the customer experience for your Club!
When looking to give your guests a fantastic nightlife experience, you have our fabulous Female Bar DJs in Perth! These ladies stir up the perfect blend of energy and charisma to any bar or club, setting the stage for an unforgettable evening. With their impressive mixing skills and vast musical knowledge, our DJs will have the crowd grooving and the drinks flowing.
Get ready to shatter the roof and make every night out a celebration!
Femme Beatz Entertainment - where Perth parties come alive!
Looking for a top-notch Female DJ in Perth to spice up your celebration? Contact us now to secure your date and let the music magic begin!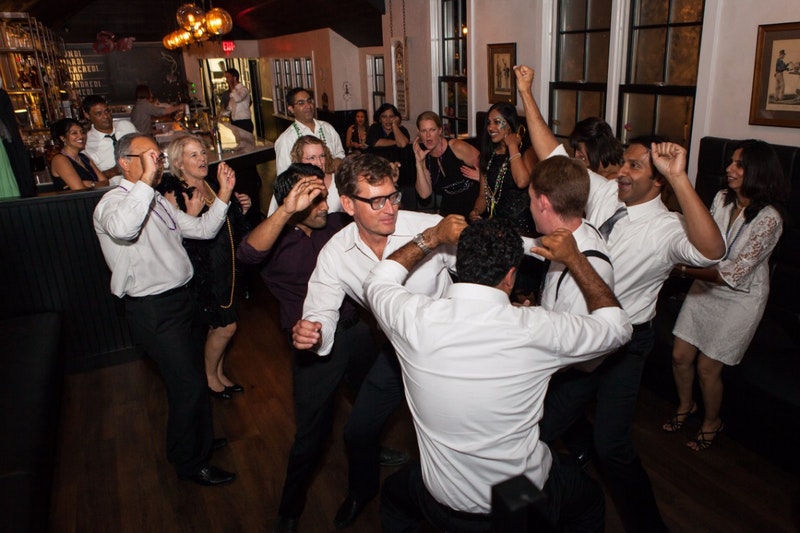 For the past 15 years, I have worked across Sydney Metro Area as a professional Master of Ceremonies. My favorite part of the job is interacting with my clients on their special day and mingling with their guests, engaging them in an effortless banter which I enjoy immensely.
I approach all my events with a fresh, new perspective. I believe in connecting to the couple on a deeper level so that I can understand their hopes and expectations and their vision of how the event should shape up. Keeping that in mind I conduct the event accordingly and add the little details that would make my clients blossom with joy and inner satisfaction.