Your birthday is a special occasion that demands special treatment.
Be it a Sweet 16, Legal Age celebration, or the big three O; your birthday celebration deserves every ounce of enthusiasm that music can bring. 
Femme Beatz Entertainment brings you special birthday packages for your DJ hire for Birthday parties anywhere in Australia.
Flexible Set Lengths for every budget
Set lengths are the factors that determine the pricing of the DJ services. While celebrating a party you may run overtime and our DJs will negotiate the overtime in the best possible way, to keep things as close to your budget as they possibly can.
Diverse Musical expertise
Our female DJs are the maestros that weave in the most diverse array of musical tastes. Boldly mixing every style and a range of genres, they have the knowledge and the musical taste to complement every theme and every type of birthday bash.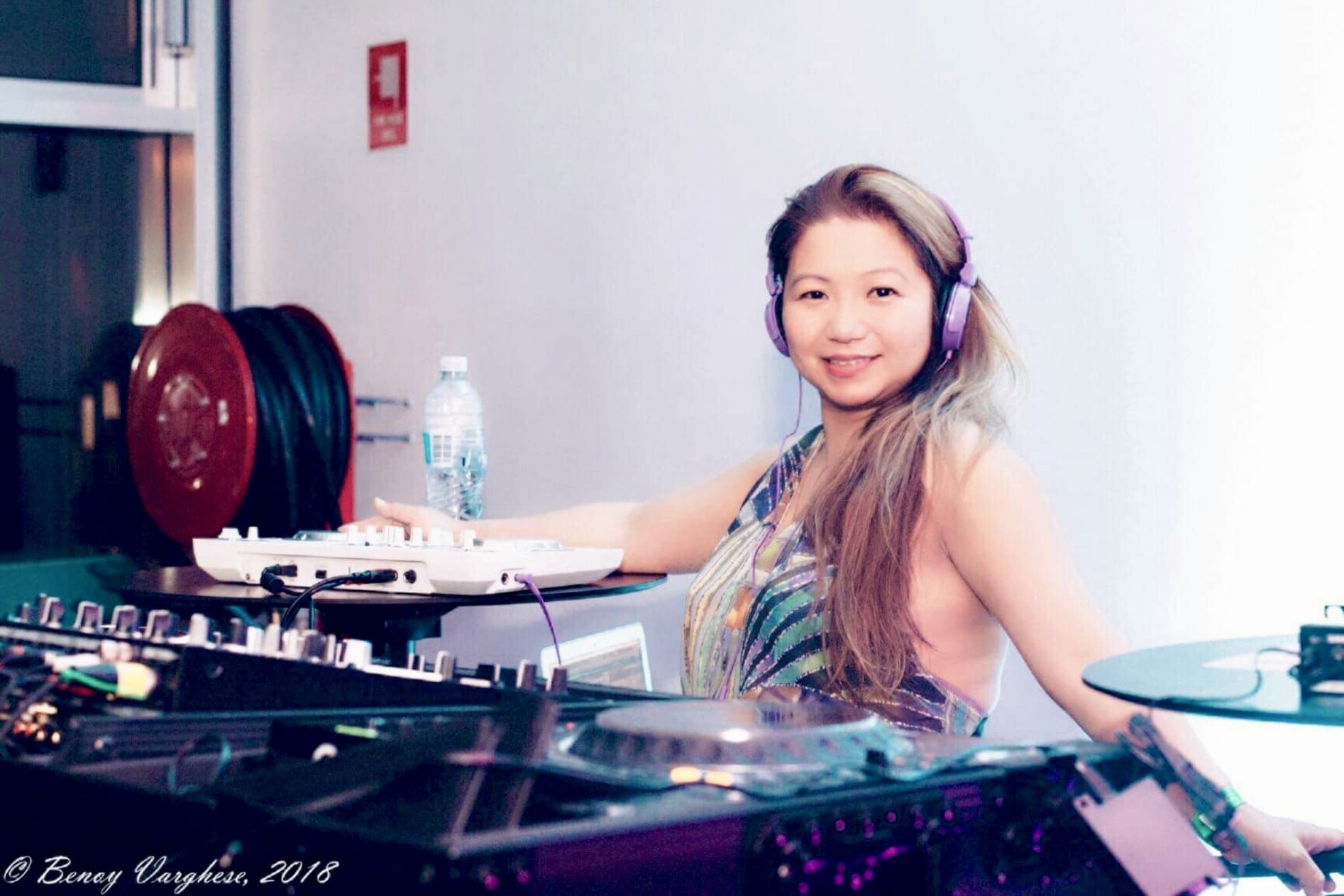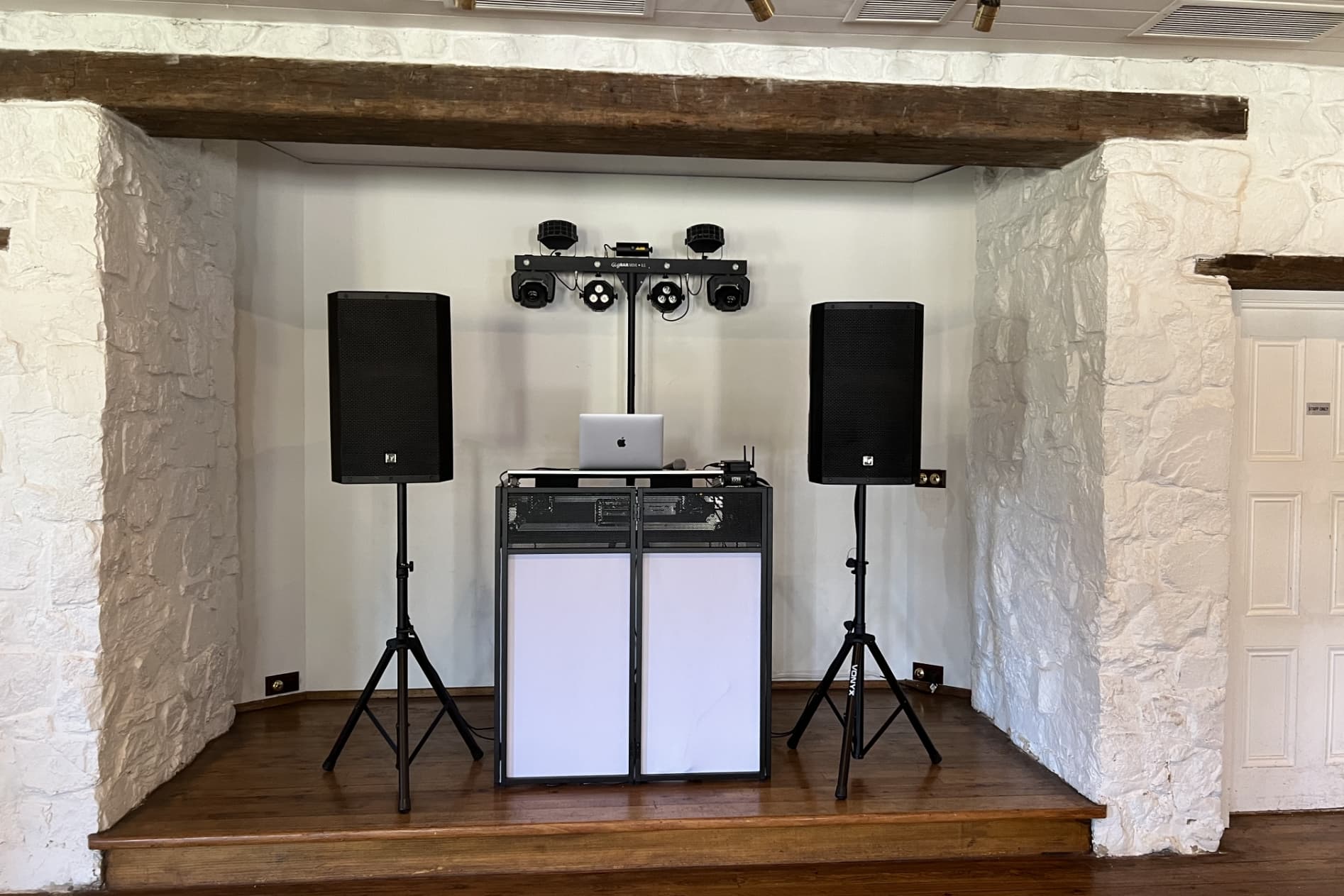 Accommodating every taste & preference
Your birthday celebration centers around you and so should your party music. Our DJs are more than happy to accommodate your musical preferences, picking up the vibe from the crowd and energizing them with the beats they request. 
Contact us today for your birthday party DJ hire in Melbourne, Sydney, Gold Coast, and several other cities.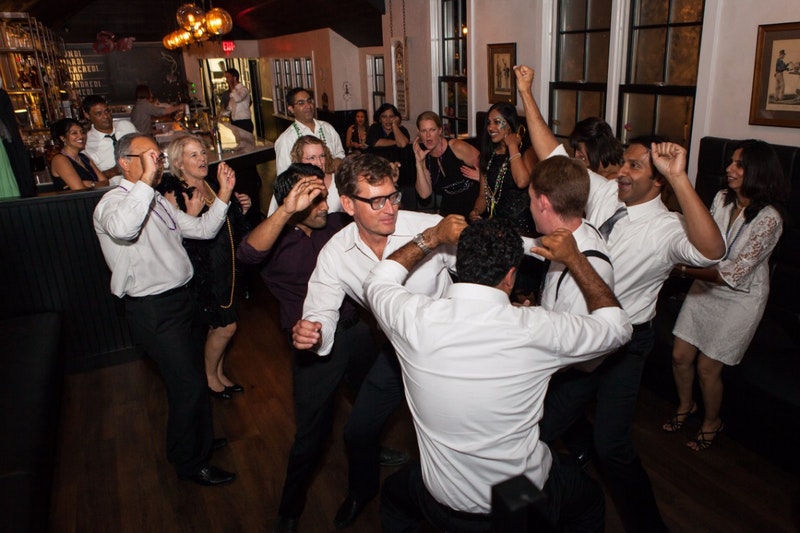 For the past 15 years, I have worked across Sydney Metro Area as a professional Master of Ceremonies. My favorite part of the job is interacting with my clients on their special day and mingling with their guests, engaging them in an effortless banter which I enjoy immensely.
I approach all my events with a fresh, new perspective. I believe in connecting to the couple on a deeper level so that I can understand their hopes and expectations and their vision of how the event should shape up. Keeping that in mind I conduct the event accordingly and add the little details that would make my clients blossom with joy and inner satisfaction. 
Your wedding has to be a reflection of who you are. As you start planning the event, it takes on the unique persona that echoes the personalities of both you and your spouse-to-be. Being your Master of Ceremony, it is my job to plan and conduct the event in a manner that fully expresses that persona and represents your vision.
I can talk, sing, entertain and toast; just let me know what topics to avoid, what red flags to not raise, and which one of the guests should I NOT invite to share an anecdote.
I love weddings. And I love how personal it is to everyone in attendance. That's why I go the extra mile and get to know the couple, their love story, and their family anecdotes to sprinkle the taste throughout the event hosting, making it more meaningful for the couple and the guests alike – personal toast, comedy gig/roast, favourite songs for different members of the family.
Wishing you all the very best for your wedding day and the life ahead. Love, David.