Private events can range from a sweet 16 birthday celebration to homecoming, housewarming, and a pre-wedding sangeet. No matter what your event is, music can brighten it up several notches and make your guests rock all night.
Range of Musical Expertise
The female DJs at Femme Beatz Entertainment are professionals with a wide range of musical expertise. You can pick anything from Disco to Techno to Rock and roll to make your private event become a true celebration of your taste in music.
State-of-the-art equipment
Our DJs are adept at handling the most advanced equipment and bringing top tier accessories. Having reliable and high-quality musical equipment and a sound system ensures that there are no interruptions, or delays or your party is not spoiled with a meager sound quality.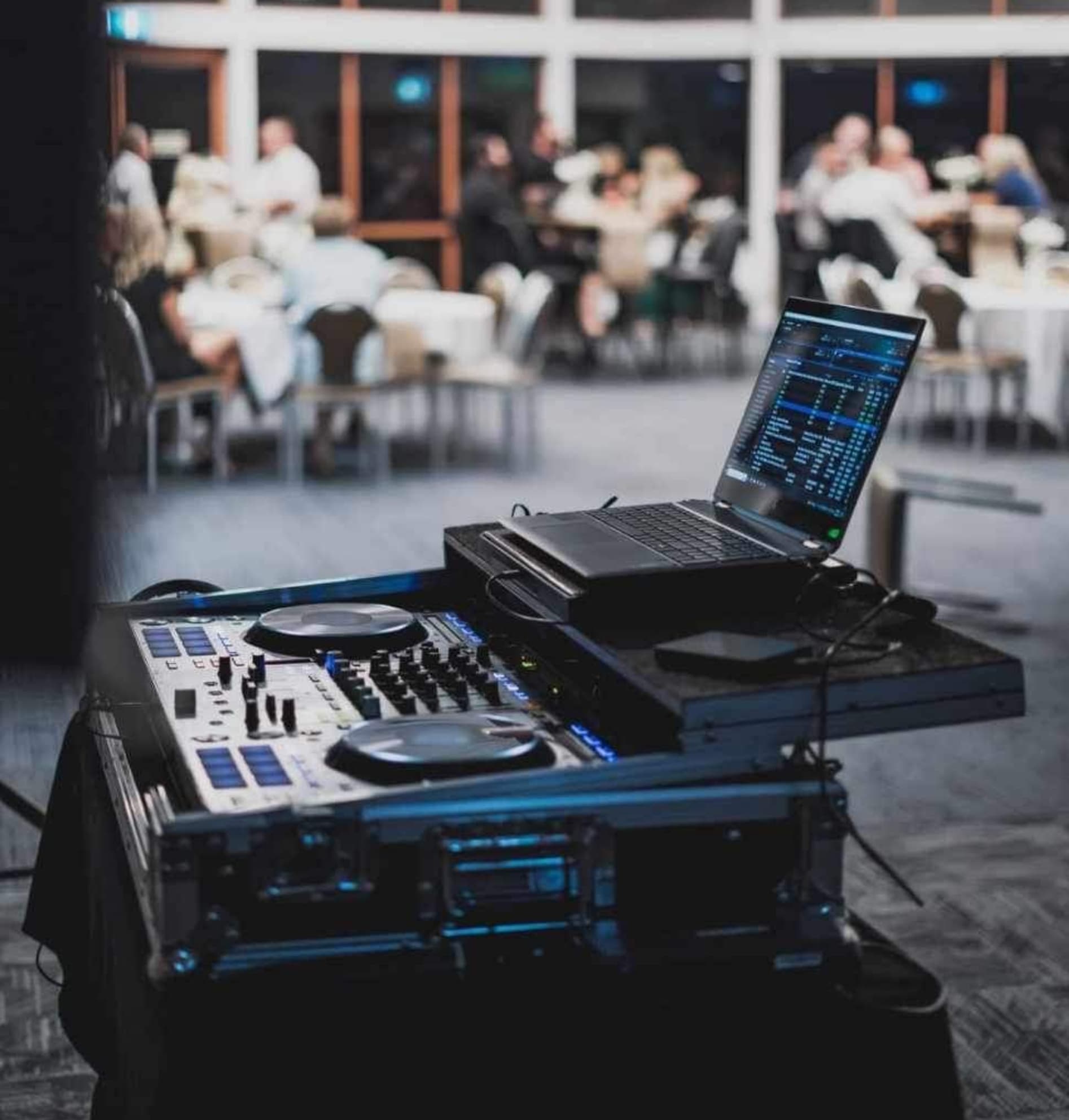 Set lengths for affordable pricing
DJs charge by the hour and set lengths are pre-determined for any event. However, with our rocking girls, there is a good chance your guests would never want to leave and thus, our DJs will give you the best prices in case your party time runs out. 
Planning a private party in Brisbane, Adelaide, Sydney, or Central Coast? 
Contact us today and find the best female DJs in Australia.